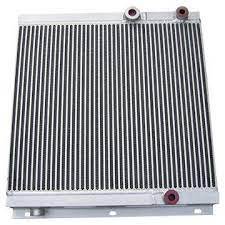 Compressors are similar to pumps: both increase the pressure on a fluid and both can transport the fluid through a pipe. As gases are compressible, the compressor also reduces the volume of a gas. Liquids are relatively incompressible; while some can be compressed, the main action of a pump is to pressurize and transport liquids.
Do you Need Help With Electrical Maintenance?
Our electrical repair and service options are proudly offered to clients. Give us a call today to schedule a free service estimate!
Need Help With Your Business Quary?