Proper lighting makes all work easier and changes the mood of a space. Without proper lighting, not only your environment but also the interiors you have designed look dull and uninviting. Lack of lighting affects the ambience and also the perceived size of the room.
FACTORS CONSIDER WHEN CHOOSING OUTDOOR LIGHTING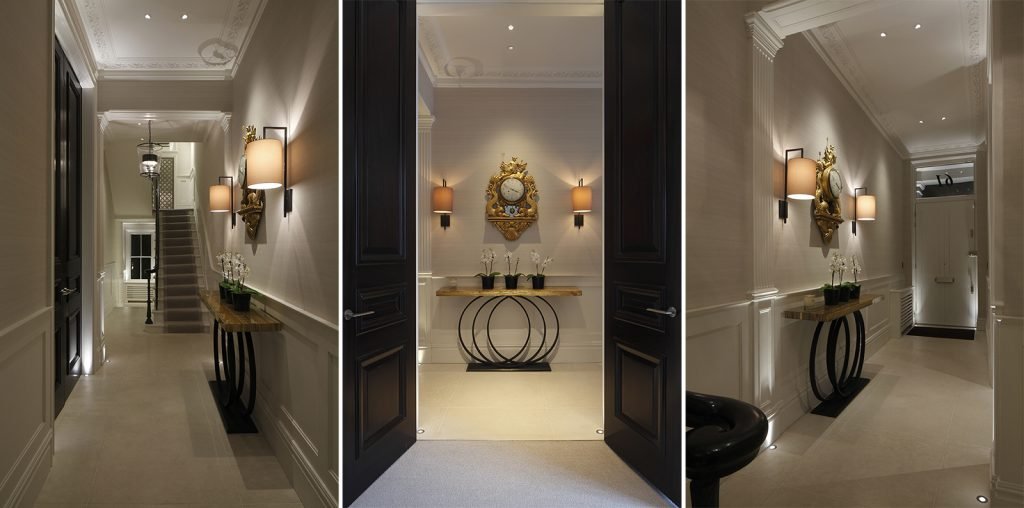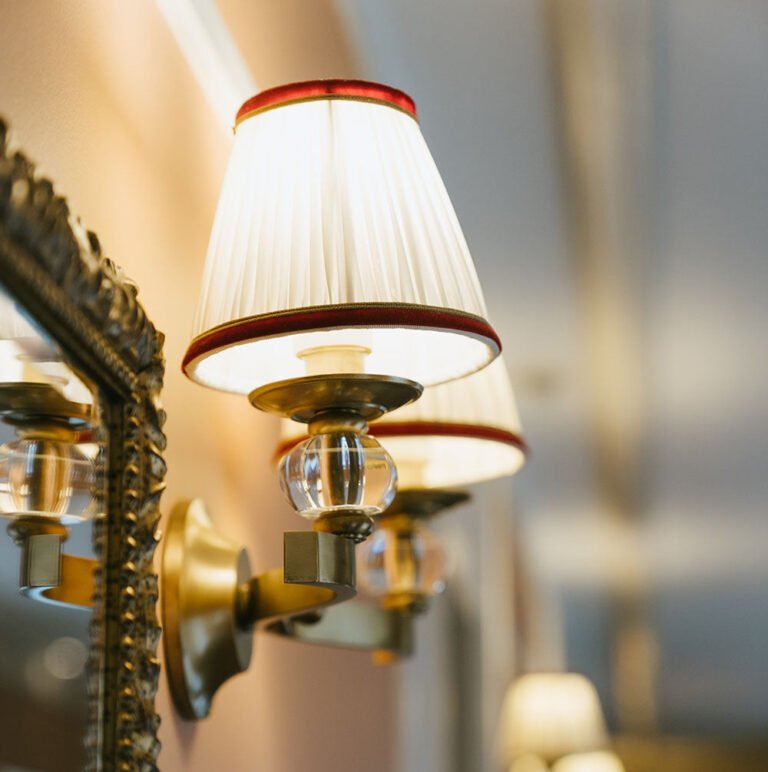 Types of Outdoor Lighting
"Sconce" is simply a term for any wall-mounted lighting, indoors or outdoors. Sconces are wonderful because they can provide any type of lighting you need.
As their name implies, canopy lighting fixtures are designed for installation on the underside of outdoor canopies. These fixtures are typically rated for wet locations, considering they will be installed outdoors.
Floodlights have an adjustable base, allowing their beam to be projected onto an object of interest or specific architectural features.
Linear lighting fixtures are commonly used in multistory parking areas, and come with a hermetic construction that protects them from moisture, dust and insects.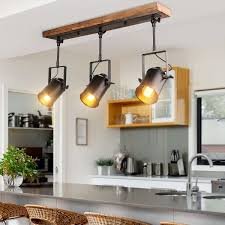 Spotlights
Spotlights can range in brightness and amount of area they cover. They often illuminate statues, plants, walls, patios, and anything you can point it at.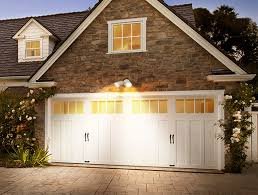 Flood Lights
Flood lights are the most useful of the types of outdoor landscape lights for brightening large areas. They are spotlights with a high brightness and wide coverage range.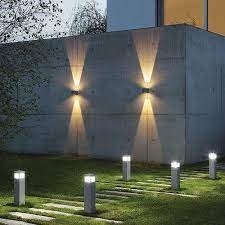 Garden Lights
Placing them in natural areas can show your favorite and most beautiful plants to the world. They're almost like beautiful mushrooms of light. The light goes downwards and slightly out.
Do you Need Help With Electrical Maintenance?
Our electrical repair and service options are proudly offered to clients. Give us a call today to schedule a free service estimate!
Need Help With Your Business Quary?