All you need to know about wall mounted fans
Fans or air circulators are an essential part of any home or facility. They provide quick and easy cooling in any situation. While most of us are familiar with ceiling fans, newer technology and added features have given rise to several varieties of fans – wall mounted fans being one of them.
A wall mounted fan is advisable when floor space is an issue. Wall-mounted fans work a little differently from ceiling fans. While a ceiling fan circulates air, wall-mounted fans push air around the area they are installed in. A ceiling fan only pushes the air down. By installing a wall-mounted fan, you will be able to save floor space, circulate air conditioning and add instant evaporative air movement.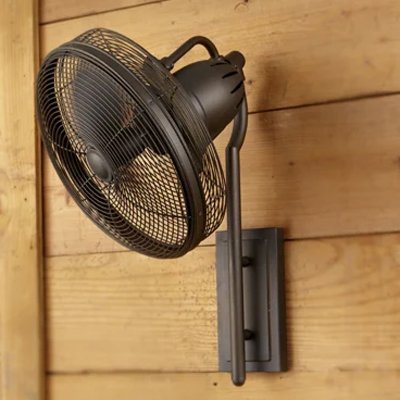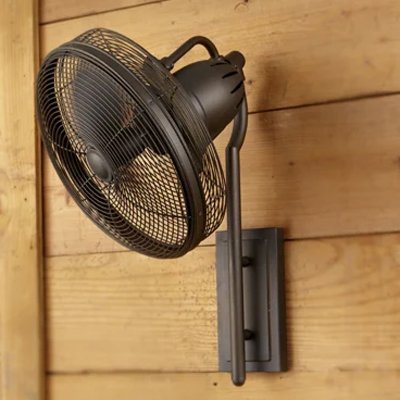 Features of wall-mounted fans
This is the first feature to consider while opting for a wall-mounted fan. The size of your fan must be able to produce sufficient airflow and ventilation.
The best wall fans are generally lightweight making them perfect for domestic use in homes and offices. However, for industrial properties, ensure you get a sturdier fan as domestic ones are likely to get damaged.
Do you Need Help With Electrical Maintenance?
Our electrical repair and service options are proudly offered to clients. Give us a call today to schedule a free service estimate!
Need Help With Your Business Quary?