Pedestal fans are a good substitute to ceiling fans and are perfect to be used in homes where space can be a problem. Besides keeping a room cool, these fans are also quite suitable for monsoon or chilly winters.
As technology is advancing with each year and people's requirements are changing, several innovations are happening blades.
It uses the AC single-phase induction motor, where the spindle remains attached to it while the blade reaches the engine. The motor consists of two internal parts, stator, and rotor. While the rotor is restricted to a magnetized free-spinning piece of iron.
the working and structure of the multi-speed category blade is more complex, and thus it is even bulkier. A multi-speed one takes refuge in machinery that is connected to a single-phase AC synchronous motor.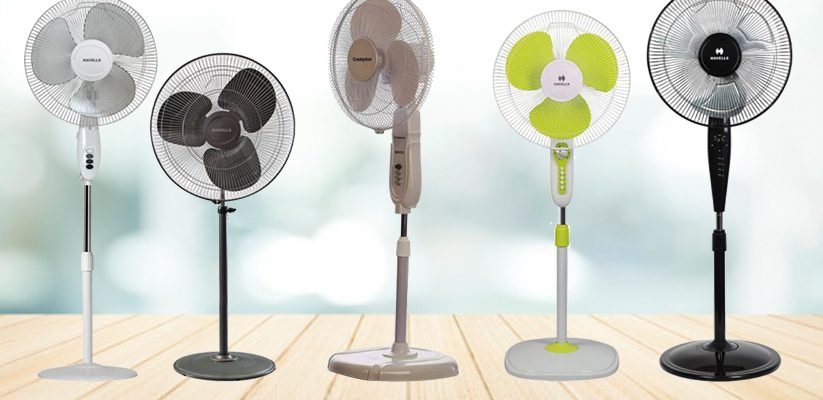 Do you Need Help With Electrical Maintenance?
Our electrical repair and service options are proudly offered to clients. Give us a call today to schedule a free service estimate!
Need Help With Your Business Quary?