HT & LT Panel (LBS, VCB, RMU, Metering Panels)
Our robust high tension panels are manufactured to withstand all weather conditions. Blue Volt's range offer CPRI tested HT & LT panels rated 11kv & above. HT panels are typically used for power loads above 63KVA and LT panels applications are rated at 415V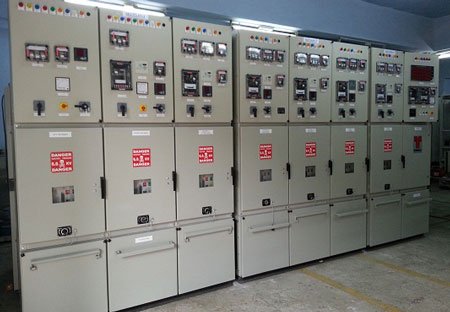 HT panels are compact outdoor type systems, which are broadly used in substations. Our product range is prepared from Circuit Breakers or switch fuse on HT side, which protects the equipment from sudden voltage fluctuations.
LT Panel is an electrical distribution board that receives power from generator or transformer and distributes the same to various electronic devices and distribution boards.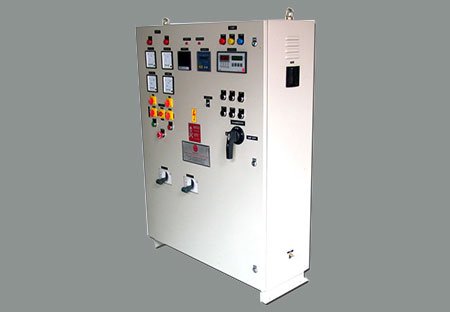 Do you Need Help With Electrical Maintenance?
Our electrical repair and service options are proudly offered to clients. Give us a call today to schedule a free service estimate!
Need Help With Your Business Quary?